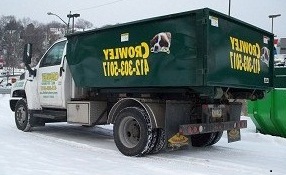 SMALL Bins/Boxes that FIT in your Driveway or Yard.
dumpsters dumpster rental roll off boxes
Dumpster Service to Your Home!
dumpsters pgh dumpsters pittsburgh dumpster rental rolloff service dumpsters
PAYMENT REQUIRED WHEN DUMPSTER IS DELIVERED
DUE TO HIGH DEMAND NO E-MAIL ORDERS
ARE BEING TAKEN AT THIS TIME - PLEASE CALL DISPATCHING : 412.303.5017
Crowley Roll-Off Service Inc.

BAXTER is Waiting for Your CALL!
Copyright 2004, Crowley Roll Off Service, Inc., All Rights Reserved. TM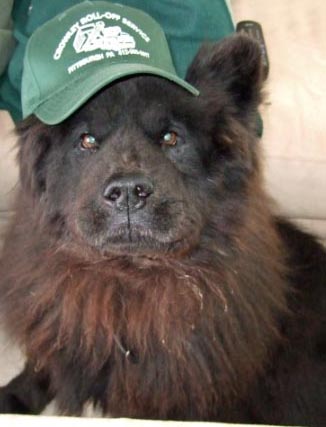 Meet 'Booter', Our Newest Driver!
dumpster service dumpster rental dumpster Pittsburgh dumpster pgh pa roll off service dumpster service dumpster dumpsters


CHECK OUT OUR VIDEO LINK:
BUSINESS HOURS:
MON - FRI 6 AM - 4 PM
CLOSED SATURDAY & SUNDAY

NO CONCRETE, BRICKS, DIRT OR SIMILAR MATERIAL WITHOUT PREVIOUS APPROVAL
DO NOT LOAD ABOVE TOP OF BOX
PAYMENT DUE WHEN DUMPSTER IS DELIVERED CLOSED SATURDAY & SUNDAY
WE ARE NOT A FRANCHISE
WE HAVE BEEN SERVING OUR COMMUNITY FOR THE PAST 14 YEARS.
Thank You